Who We Are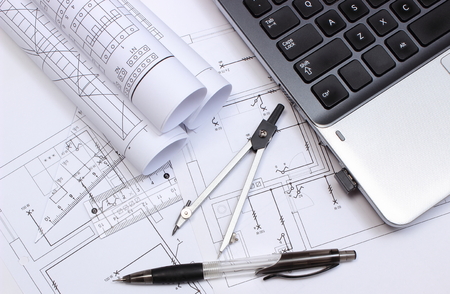 JM TECHNOLOGY LIMITED have 15 years experience in LED industry. Our Company is one of LED energy-saving enterprise which providing "Effective Energy Conservation Program" and "Engineer Project" to the commercial and residential properties in Hong Kong.
JM TECHNOLOGY LIMITED在LED行業已擁有15年的經驗。我們致力為客户提供有效的"節能計劃",及承包"工程項目",包括商業及住宅物業。

JM TECHNOLOGY LIMITED partners with clients from the very beginning to listen to their needs and develop a clear and shared vision for a project. This interactive approach ensures quality workmanship and attention to detail every step of the way and a finished structure you can be proud of.
JM TECHNOLOGY LIMITED從項目開始已是客戶的合作夥伴,聽取您們的需求,並制定明確和共同願景的項目。這種互動式的方法確保項目的質量,注重每一步的細節和成品結構。

Why Choose Us
為何選擇我們